We Love Jay Franke!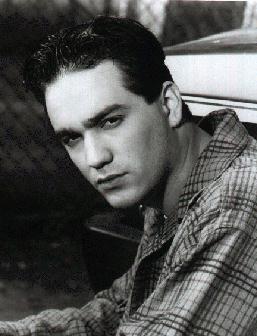 Welcome Franke fans! Welcome to WE LOVE FRANKE!
NEW NEW NEW "HAPPY BIRTHDAY FRANKE" Edition!!!
We have a special update available in honour of our fantabulous and most
frankelicious Good Sir Franke's B-Day! Who loves ya baby?!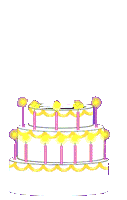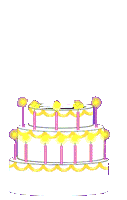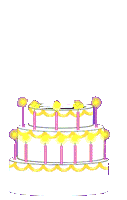 NEW!!! Check out our DOWNLOADS Section!
Enter the NEW and UPDATED Gallery!
Yenta it up on the Message Boards!